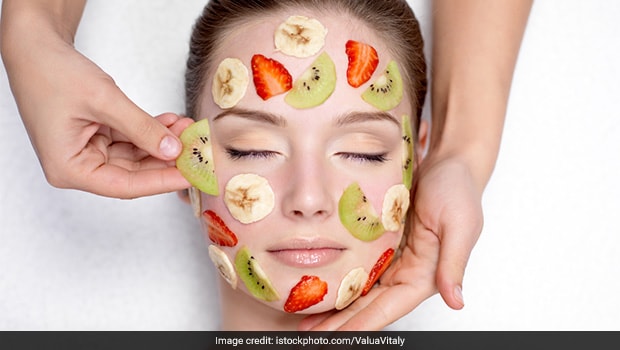 Aging occurs gradually over time. So too do some of the negative consequences that go hand in hand with the process. This, however, is a good thing. It allows time for us to make adjustments in our life that will better equip us for dealing with those changes. Take the time now and consider the following suggestions that will make your life easier.
Learning new things is one of the keys to be healthy in your aging process. Learning should happen all throughout your life.
When thinking about your aging process, if you are moved to be emotional, be emotional and then let it go. Don't mull over it. Aging can be tough, and tears will happen. Make a big effort to just move on to the next thing in your amazing life. This will help keep you positive and motivated.
Living can be very hard work. Even if you do not have a job outside of the home, it is going to take it out of you some days. Take the time to rest now and then. You could do this every day if your schedule permits but if it does not, be sure to rest and relax at least a couple times a week.
As you get older, it's more important than ever to surround yourself with people that make you happy, lift you up and do not bring you down. This can be accomplished by having a nice family dinner where everyone is involved or sharing good times and good memories with your favorite people.
Understand the stress triggers in your life and manage them. As you age it's as important to take care of your mind as it is your body. Your mind and body are linked to the point that the health of one can severely affect the health of the other. Take the time to proactively approach your stress triggers and reduce them or even get rid of them! Your body will thank you for it!
Even if your body is deteriorating, you do not have to let your spirit deteriorate as well. Keep growing as a person through reading books, sharing stories with loved ones or enjoying a good old movie now and then. Keep your youthful spirit alive as long as you live.
Don't smoke! Smoking has been shown to prematurely age you. Not only can it make you look older, but it can actually reduce your life expectancy. If you stop smoking, your body will start to repair itself within a day of no longer smoking. This will lower your risk for heart and lung diseases.
Make sure you're getting enough vitamin D in your diet. If you're not, try eating more fish or drinking more milk. If you can't do either of those, look into supplements. Vitamin D has been shown to slow the aging process and can keep you looking and feeling young much longer. Plus, it has other health benefits as well!
By accepting the fact that we are aging and that certain changes will accompany the aging process, we can better prepare for those changes. The tips outlined above should help us on our way to doing just that. Whether we need to establish certain habits or make changes in our living situation, the time to do it is now.